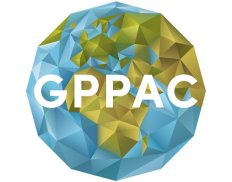 Member
GPPAC - Global Partnership for the Prevention of Armed Conflict
Member
Details
Legal residence:
Netherlands
Funding agencies:
EC, Other, Horizon 2020
Sectors:
Civil Society & NGOs, Conflict
About
GPPAC is a global civil society-led network which seeks to build an international consensus on peacebuilding and the prevention of violent conflict. The Global Partnership for the Prevention of Armed Conflict calls for a fundamental change in dealing with violent conflict: a shift from reaction to prevention, as an approach that will save lives, and prove more effective and less destructive. Our main work focuses around human security, gender, peace education, youth empowerment, dialogue and sustainable development goals.