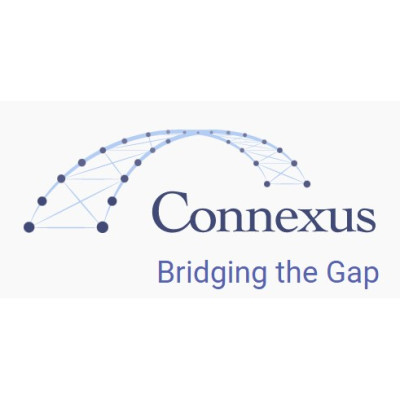 Connexus Corporation (formerly AZMJ)
Details
Types:
Consulting Organization
Funding agencies:
FCDO, IADB, USAID, WB
Sectors:
Agriculture, Finance & Accounting, Gender, Monitoring & Evaluation, Rural Development, Youth
About
Connexus Corporation's mission is to provide high quality global consulting services to transform international development and build local capacity.
Founded in 2007 (formerly AZMJ), Connexus has experience working in over 22 countries around the world, delivering technical services that include facilitating access to finance and investment, enterprise development, knowledge management, and rural and agricultural market development, among others. Connexus is well known for its ability to build and manage public-private partnerships as part of a market-driven approach to overcoming obstacles and generating results for our clients in a way that enhances the lives of the poor.
A small, woman-owned company with a diverse base of clients ranging from international bi-lateral and multi-lateral donors to financial institutions and private sector companies, Connexus is committed to understanding our clients' objectives and developing timely, focused and dynamic strategies in response.