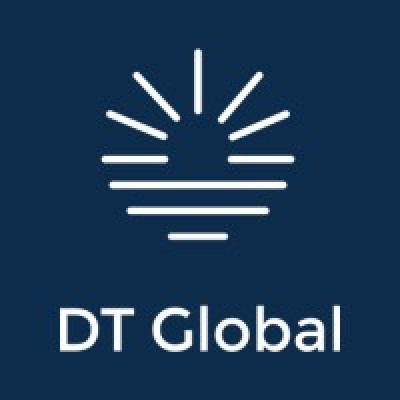 Stantec (formerly Cardno Emerging Markets - Indonesia)
Details
Legal residence:
Indonesia
Types:
Consulting Organization
Funding agencies:
EC, Other
Sectors:
Civil Engineering, Energy, Environment & NRM, Rural Development, Water & Sanitation
Other offices:
Cote d'Ivoire, Myanmar, New Zealand, Ecuador, UAE, Philippines, Ecuador, Papua New Guinea, Kenya, UK, UK, Belgium, Australia, USA
About
The North American and Asia Pacific engineering and environmental services teams of Cardno have joined Stantec, a collective of designers, engineers, scientists, and project managers who are innovating together at the intersection of community, creativity, and client relationships to advance the quality of life across the globe. It's an exciting future not only for us, but for you, our trusted clients.
Cardno is a global infrastructure, environmental and social development company operating in more than 100 countries and powered by a talented 6,000-strong workforce. We're united by a shared purpose to deliver exceptional professional services to improve physical and social environments that make a difference to people's lives around the world.