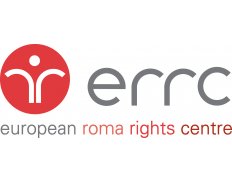 Member
European Roma Rights Centre - ERRC
Member
Details
Funding agencies:
EC, Other
Sectors:
Civil Society & NGOs, Education, Human Rights
About
The European Roma Rights Centre (ERRC) is a Roma-led international public interest law organisation working to combat anti-Romani racism and human rights abuse of Roma through strategic litigation, research and policy development, advocacy and human rights education.
Since its establishment in 1996, the ERRC has endeavoured to provide Roma with the tools necessary to combat discrimination and achieve equal access to justice, education, housing, health care and public services.
17 Partners and Competitors found for this organization.
Full access to Partners and Competitors information is provided to Members only.
Please contact our Membership Department for more information on how to become a member.