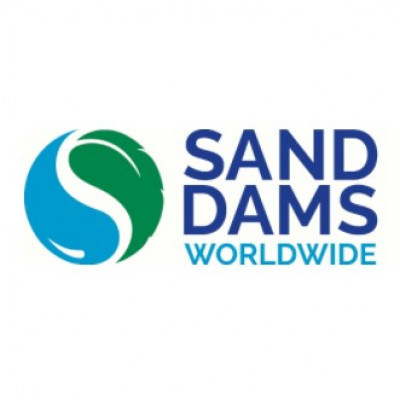 Member
Sand Dams Worldwide (former Excellent Development)
Member
Details
Sectors:
Agriculture, Environment & NRM, Land & Erosion & Soil, Research, Rural Development, Water & Sanitation
About
Sand Dams Worldwide (formerly Excellent Development) is a registered charitable company that supports some of the world's poorest people to transform their own lives through water and soil conservation in drylands. We do this in three ways:
By working with local partners, we support rural communities to gain access to clean water close to their homes and to invest in sustainable agriculture.
By pioneering sand dams, we promote and support the application of sand dam technology by key stakeholders in drylands.
By influencing and educating those who can help achieve our vision including – but not limited to – policy makers, international NGOs, government departments and civil engineering firms.
Our purpose
To support rural communities in dryland areas to gain access to clean water and grow enough food to eat and sell.
To pioneer the application of sand dam technology as part of an integrated approach to water security, sustainable development and infrastructure development.
To influence and educate via research, development of manuals and proofs, lobbying and partnerships such that Sand Dams Worldwide becomes the acknowledged source of expertise in this area.