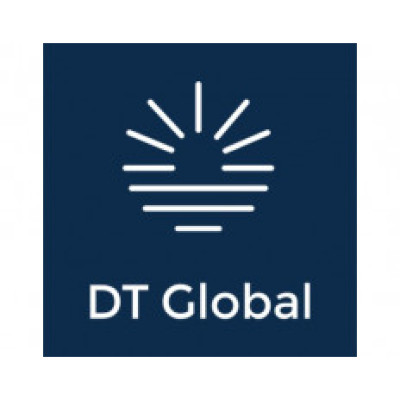 Member
DT Global former IMC Worldwide USA formerly ISG
Member
Details
Types:
Consulting Organization
Funding agencies:
MCC, UNDP, USAID, WB, Other, UNOPS, US DoS, UN, UNICEF, IRW, UN Women, UNFPA, AIIB
Sectors:
Administration, Banking, Civil Society & NGOs, Conflict, Democratization, Education, Fundraising, Humanitarian Aid & Emergency, Information & Communication Technology, Inst. Devt. & Cap. building, Migration, Monitoring & Evaluation, Public Administration, SME & Private Sector, Social Development, Tourism, Youth
About
IMC Worldwide is a leading independent consultancy firm working in the aid-funded infrastructure and institutional capacity development sectors. Established for more than 50 years, we have diversified from our founding specialisation in infrastructure and currently provide a broad spectrum of expertise, ranging from economics and financial analysis, to climate change, environmental management and planning, to governance, social development, monitoring and evaluation, engineering, knowledge management and organisational change. IMC has worked in more than eighty countries and territories across Asia, Africa, the Middle East, Europe, Latin America and the Caribbean. Our clients include both private and public sector organisations, and we regularly work with a large contingent of bilateral and multilateral donor agencies.

IMC Worldwide recently joined the DT Global group to bring together two international development leaders under one roof.
IMC Worldwide; Built on more than 60 years of history in the international development space, IMC believes in building better futures together for all. IMC is committed to achieving stronger economic futures, improved places to live, and more resilient infrastructure. IMC also offers a range of services to support the wider development community through a focus on Digital and Data Governance and Transformation; Monitoring, Evaluation and Learning; and Framework Management.
DT Global; Built on over 50 years of experience through its legacy companies, DT Global has emerged as a leader in providing innovative, scalable, and responsive solutions to the world's greatest challenges. From early-stage crisis and stabilization assistance to economic development, governance, and environmental work, DT Global provides a continuum of support to communities in five principal development areas: Economic Growth, Environment & Infrastructure, Human Development, Governance, and Stabilization & Transition.
The coming together of two great international development companies creates a highly synergetic global unit. DT Global have corporate offices in Adelaide, Madrid, Malaga, Washington DC, and now Redhill, Surrey (a short train ride from London), and long and short-term presence in 95 countries.
Recruitment Overview
No information available