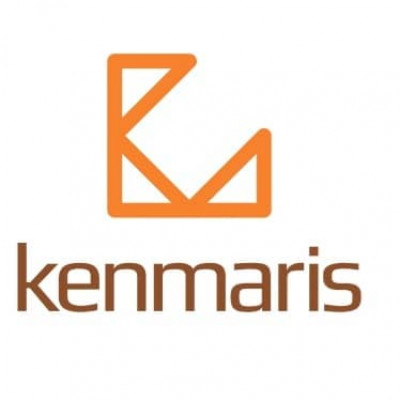 Member
Kenmaris Services Limited
Member
Details
Types:
Consulting Organization
Funding agencies:
ADB, AfDB, DANIDA, EC, UNDP, USAID, WB, Other, UNOPS, UN, JICA, SADC, NPO, AU, EAC Secretariat, ITC, WFP
Sectors:
Agriculture, Macro-Econ. & Public Finance, Monitoring & Evaluation, Procurement, Programme & Resource Management, Rural Development, SME & Private Sector, Training
About
Kenmaris Services Limited, is an international provider of solution, consulting services and management organisation. For more than fifteen years we have worked with government, private sector, development partners, donor agencies and foundations.
Through an array of expertise drawn locally and internationally, the organisation provides a broad range of consultancy, technical solution, training and support services both through an injection of expertise into our clients operations and through the full implementation of high profile projects.
We work in partnership with our clients to meet their development challenges and assisted a number of government in Africa. Our work with the government includes setting up the public procurement bureau through consultancy services and the training of over 15,000 civil servants.
We have been very successful in a number of areas. For example, in area of:
Facilitating change in public and private sector organisations to improve the delivery of services
Procurement services
Providing opportunities for learning and development
Assessing and strengthening financial management systems to enhance accountability
Supporting donors and development partners to increase the effectiveness of aid and grants
Kenmaris is therefore a leading expert in the design and implementation of effective learning and development solutions derived from the practical experience of our key experts. It is this wealth of knowledge, skills and experience that we wish to share to help others achieve better value for money in their own organisations.