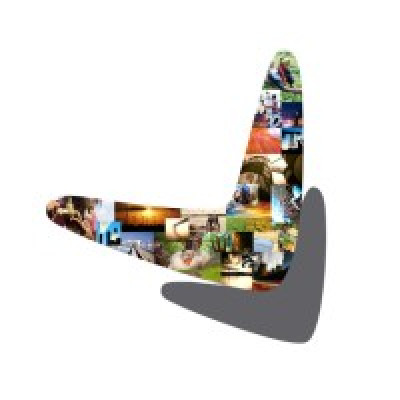 Member
Pegasys Strategy and Development (UK)
Member
Details
Types:
Consulting Organization
Funding agencies:
AfDB, FCDO, EC, EIB, NDF, WB, Other, GIZ
Sectors:
Civil Engineering, Transport, Urban Development, Water & Sanitation
About
PEGASYS was founded in 1999 in response to a need to support Southern African public sector institutions in achieving transformation and service delivery objectives espoused by the region's governments in the water, land, transport and environmental sectors. This was built around the development, restructuring and management of public assets, considering broad inter-sector and institutional linkages.
This dynamic period of change and adaptation within the Southern African public sector and the policy and strategy environment, required high-level strategic and management support from an institutional, economic, financial and legal perspective.
PEGASYS has grown from these beginnings to a specialist consulting group with an international profile in management and development expertise, particularly in the water resource and public infrastructure sectors.