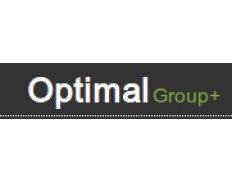 Details
Types:
Consulting Organization, Engineering Firm
Sectors:
Civil Engineering, Electrical Engineering, Energy, Heating, Laboratory & Measurement, Mechanical Engineering, Water & Sanitation
About
Optimal Group + was founded in 2011 on the base of ltd " Optimal Group ", for inspection of the construction, repair, installation, dismantling, demolition, reconstruction, restoration works of current buildings, structures of civil and infrastructure projects as well, technical & financial inspection of the investment projects. During these years the company has collected rich practical experience and proved itself as a reliable, trustworthy and diligent partner.
Our company has been successfully providing clients with professional construction supervision services. The extensive experience gained by our specialists and the whole team, our company ensures proper control of every aspect of the construction process and its compliance with relevant building regulations and quality standards, thus meeting the interests of investors and developers.