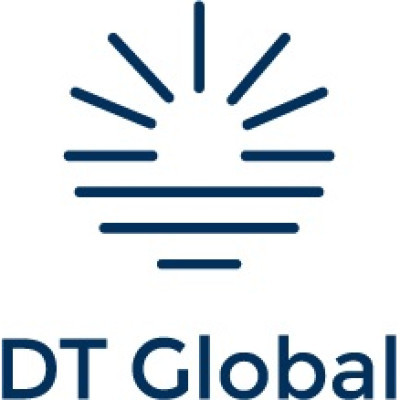 DT Global former IMC Worldwide – Nepal
Details
Types:
Consulting Organization
Sectors:
Civil Engineering, Disaster Reduction , Environment & NRM, Humanitarian Aid & Emergency
About
Pioneering a New Model of Development
In August 2022 IMC Worldwide rebranded to DT Global UK. The coming together of IMC Worldwide and DT Global has significantly enhanced our technical service offerings, capabilities, and global reach — allowing us to better support our clients in addressing some of the world's largest development challenges. Built on more than 60 years of history in the international development space, DT Global UK is committed to achieving stronger economic futures, improved places to live, and more resilient infrastructure. DT Global UK also offers a range of services to support the wider development community through a focus on Digital and Data Governance and Transformation; Monitoring, Evaluation and Learning; and Framework Management.
DT Global, built on more than 60 years of experience from AECOM International Development, Development Transformations, IMC Worldwide, Cardno Emerging Markets and the Global Peace and Development (GPD) Charitable Trust, applies ingenuity, evidence, and passion to everything we do. Grounded in decades of technical expertise and leadership around the world, we incorporate rigorous learning and assessment in our programme design process to ensure that we stay on the cutting edge of thought leadership. Our technical experts work in partnership with communities and institutions to deliver innovative, data-driven solutions that create sustainable change and improve people's lives"
With corporate offices in Washington DC, Madrid, Malaga, United Kingdom and Australia, the DT Global family represents a global capability of development practitioners with best-in-class technical expertise in delivering solutions. With ongoing projects in more than 90 countries funded by the EU, USAID, DFAT, DFID, WB, FCDO and others, the DT Global family champions international best practices in developing local solutions. Our global presence and reach enable us to rapidly mobilise resources and adapt our programming approach for greater impact"