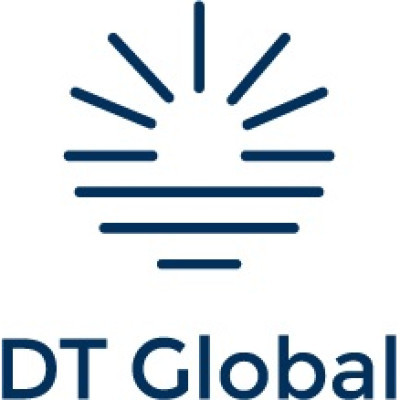 Details
Types:
Consulting Organization
Sectors:
Civil Engineering, Disaster Reduction , Environment & NRM, Humanitarian Aid & Emergency
About
Our flagship project in Nepal is the Rural Access Programme (RAP). Conceived as a poverty alleviation programme, using the construction of transport infrastructure as an entry point, RAP aims to improve the lives of the poorest and most marginalised people in remote areas who have limited access to goods and services.
RAP has built more than 1,000 kilometres of rural roads along with bridges and other vital rural infrastructure, creating 13.5 million days of labour for 40,000 people, 36% of whom are female.
In RAP areas, there has been a 220%-increase in average income, 130%-increase in expenditure, 200%-increase in agricultural yields, 300%-reduction in transportation costs, and 80%-increase in education enrolment.
Our work on RAP has been recognised by both British Expertise and the International Road Federation, who presented us with the Major Consultancy of the Year Award and Global Road Achievement Award respectively in 2009.
Also in Nepal, we have strengthened the country's bridge assets on the strategic road network, and provided technical assistance with the planning of Kathmandu's transport system. Currently, we are providing project preparatory technical assistance to the government with transport planning in Biratnagar, South-East Nepal.
No Partners and Competitors found for this organization.
Full access to Partners and Competitors information is provided to Members only.
Please contact our Membership Department for more information on how to become a member.