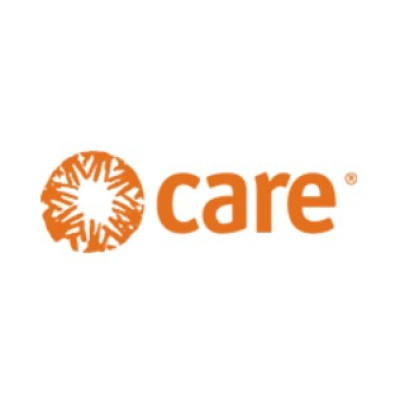 CARE International (Morocco)
Details
Funding agencies:
EC, Other
Sectors:
Poverty Reduction, Youth
Other offices:
Lesotho, Kenya, Lebanon, Syria, Serbia, Angola, Burkina Faso, Tanzania, Armenia, Niger, Madagascar, Mali, Vanuatu, Colombia, Togo, Nigeria, Turkey, Cote d'Ivoire, Cameroon, Somalia, Indonesia, Haiti, Ghana, Chad, Dem. Rep. Congo, Rwanda, South Sudan, Zimbabwe, Iraq, Switzerland, Georgia, Laos, Philippines, Sierra Leone, Ethiopia, Tanzania, Cambodia, Zambia, Timor-Leste, Vietnam, South Africa, Pakistan, Kenya, Sudan, Bosnia and Herzegovina, Kosovo, Peru, Nepal, Bangladesh, Malawi, Benin, USA, Uganda, Australia, El Salvador, Brazil, Norway, UK, Egypt
About
CARE International Morocco (CARE Morocco), a local Moroccan NGO established in 2008, is part of the international CARE network, one of the world's largest international relief and development organizations. CARE seeks to address the root causes of poverty and strengthen the self-help capacity of communities. CARE's analysis of key development issues in Morocco focuses on education, access to economic opportunities, and the political and civic participation of the most vulnerable populations, including children, women and youth.