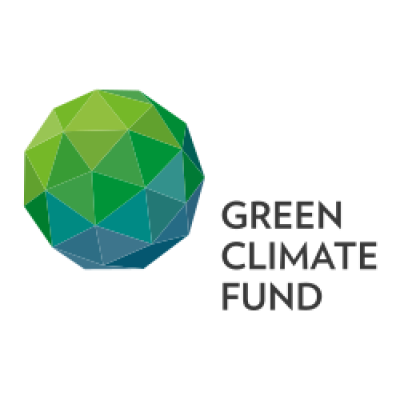 Consultancy Services for Independent Evaluation of GCF's Approach to Energy Sector
Details
Application Deadline:
30 Jan, 2023

Deadline has passed and no more applications are accepted
Category:
Consulting services
Sectors:
Energy, Monitoring & Evaluation
Contracting Authority Type:
Development Institution
Date posted:
23 Dec, 2022
Description
RFP 2022/042: Consultancy Services for Independent Evaluation of GCF's Approach to Energy Sector
The Green Climate Fund ("GCF" or the "Fund") is seeking to contract a qualified, reputable and experienced company/corporation/firm (the "Firm") to provide Consultancy Services for the Independent Evaluation of GCF's Approach to the Energy Sector, which must be completed by 31 December 2023. The terms of reference (TOR) included in Annex 1 of the attached RFP package herein provides the details of the assignment and expected deliverables.
Proposals must be submitted to the GCF no later than Friday, 20 January 2023 at 18.00 hours Korean standard time (KST).
If you have any questions regarding this RFP, please send your queries to Procurement@gcfund.org and copy to responsible procurement officer, i.e. hngau@gcfund.org.
We look forward to your proposals.
PUBLICATION DATE
22 December 2022

DEADLINE
20 January 2023

PROCUREMENT TYPE
Request for proposal

REFERENCE #
RFP 2022/042

STATUS
Open
Contacts
Officer
Position:
Head of Procurement
Email:
procurement@gcfund.org