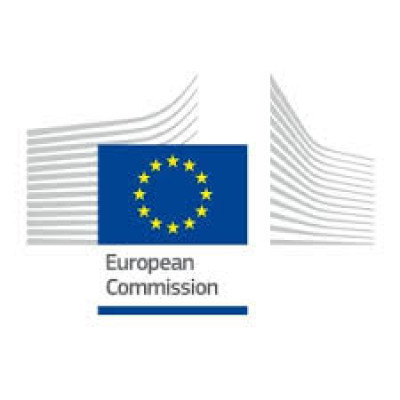 Market consultation for the Procurement of 110 kV Cable Joints
Details
Application Deadline:
04 Apr, 2023

Deadline has passed and no more applications are accepted
Languages:
English, Lithuanian
Contracting Authority Type:
Government / Public Sector
Date posted:
31 Mar, 2023
Description
Market consultation for the planned Procurement of 110 kV Cable Joints
LITGRID AB (hereinafter – Contracting Entity) in accordance with Article 39 of the Law on Procurement in the Fields of Water Management, Energy, Transport or Postal Services of the Republic of Lithuania is conducting a consultation with market participants (hereinafter – Market consultation). in order to get properly prepared for planned procurement of 110 kV Cable Joints (hereinafter – Procurement).
Link to original source: CVPP (eviesiejipirkimai.lt)
Object of consultation: Technical specification and technical requirements in Annex 1 to the Market consultation.
Purpose of consultation: to learn opinion of the market participants, their proposals and recommendations regarding Technical specification and technical requirements.
Time of consultation, deadline of submission of comments, answers and suggestions: The market participants must submit opinions, proposals, answers to questions (Questionnaire for suppliers in Annex 2) and recommendations by 4th of April, 2023, 12:00 am by CPP IS means for the technical specification and/or Technical requirements submitted with this invitation.
Upon receipt of proposals and recommendations from the market participants by CVP IS means or by e-mail address Sandra.Stokyte@litgrid.eu, the Contracting Entity shall analyse the submitted information, answers and submit answers to questions from market participants.
Other information: this market consultation is published before the start of the public procurement procedures. A market consultation is not a public procurement announcement or a public procurement pre-announcement. By announcing this market consultation, interested suppliers are not invited to compete for the public procurement contract.
If necessary, the Contracting Entity may extend the terms above by posting an announcement on CVP IS.
Procurement Project Manager
Sandra Stokyte
e-mail: Sandra.Stokyte@litgrid.eu
phone: +370 659 13874
Link to original source: CVPP (eviesiejipirkimai.lt)
Contacts
Sandra Stokytė
Position:
Procurement Project Manager
Email:
Sandra.Stokyte@litgrid.eu
Location:
Austria, Belgium, Bulgaria, Croatia, Cyprus, Czech Republic, Denmark, Estonia, Finland, France, Germany, Greece, Hungary, Ireland, Italy, Latvia, Lithuania, Luxembourg, Malta, Netherlands, Poland, Portugal, Romania, Slovakia, Slovenia, Spain, Sweden
Location:
Austria, Belgium, Bulgaria, Croatia, Cyprus, Czech Republic, Denmark, Estonia, Finland, France, Germany, Greece, Hungary, Ireland, Italy, Latvia, Lithuania, Luxembourg, Malta, Netherlands, Poland, Portugal, Romania, Slovakia, Slovenia, Spain, Sweden