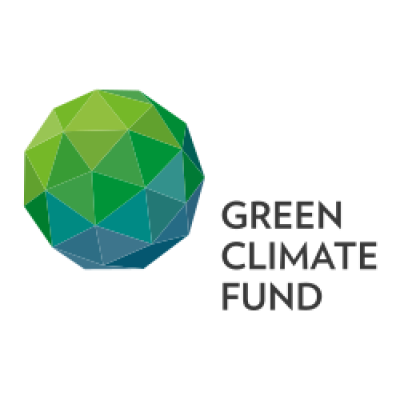 Provision of Secure and Sustainable Disposition of Redundant IT Assets (ITAD)
Details
Application Deadline:
21 Jul, 2023

Deadline has passed and no more applications are accepted
Category:
Non-consulting services
Sectors:
Pollution & Waste Management (incl. treatment)
Contracting Authority Type:
Development Institution
Date posted:
24 May, 2023
Description
RFP 2023/021: Provision of Secure and Sustainable Disposition of Redundant IT Assets (ITAD)
The GCF is seeking to contract a qualified, reputable and experienced Firm to securely dispose of, and where applicable recycle, GCF electronic equipment when it has reached the end of its useful life at GCF. The Terms of Reference (TOR) included in Annex 1 of the attached RFP document provides the assignment's details and expected deliverables.
Proposals must be submitted to the GCF no later than Friday, 30 June 2023 @ 18:00 hours Korean Standard time.
PUBLICATION DATE
24 May 2023
DEADLINE
30 June 2023
PROCUREMENT TYPE
Request for proposal
REFERENCE #
RFP 2023/021
STATUS
Open
Location:
Brunei, Cambodia, China, Indonesia, Japan, Laos, Malaysia, Myanmar, Philippines, Singapore, South Korea, Thailand, Vietnam
Location:
China, Fiji, India, Indonesia, Japan, South Korea, Thailand