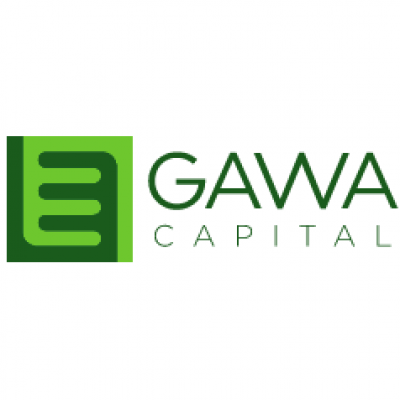 Call for tenders for Farmer Mobilization and Onboarding of a Cluster Development Program in three Indian States (Tamil Nadu, Karnataka and Andhra Pradesh)
Details
Application Deadline:
13 Dec, 2023
Category:
Consulting services
Contracting Authority Type:
Private Sector
Date posted:
26 Oct, 2023
Description
Title: Call for Tenders for Farmer Mobilization and Onboarding of a Cluster Development Program in three Indian States (Tamil Nadu, Karnataka and Andhra Pradesh)
Location: This project will be carried out in three Indian states (Tamil Nadu, Karnataka, Andhra Pradesh) with potential travel within India.
Description
GAWA Capital requires consultancy services to implement a technical assistance programme for farmers: farmer mobilization and onboarding of a cluster development program in relation to the Huruma Fund Technical Assistance Facility. For the purposes of this call for tenders, GAWA is publishing this call for tenders using the simple public tender procedure, in accordance with the attached documentation.
All proposals must be sent, in English, to the following e-mail address: tafhuruma.waycool@gawacapital.com . Proposals sent by any other means will not be considered.
Technical and financial proposals must be sent by email in password-protected PDF format (to ensure the transparency of the process) before 13th December 2023 at 14:00 h (CET time). Proposals received after the deadline will not be accepted.
The password will only be sent after 14:01 h (CET time) on 13th December 2023 to the same address to which the proposal was sent. Those proposals whose password is sent beforehand will not be accepted.