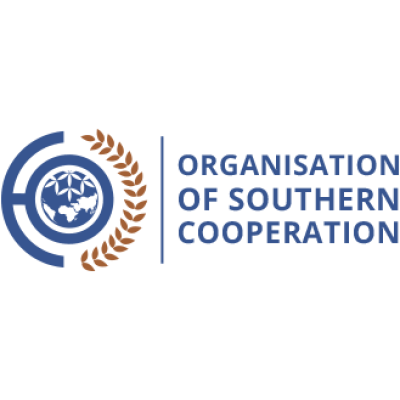 Consultancy for Study of Educational Context in the Global South
Details
Application Deadline:
28 Nov, 2023

Deadline has passed and no more applications are accepted
Category:
Consulting services
Sectors:
Education, Research
Contracting Authority Type:
Development Institution
Date posted:
08 Nov, 2023
Description
Request for Proposal: RFP-ETH-23-006 Consultancy for Study of Educational Context in the Global South
The Organization for Southern Cooperation (OSC) is seeking proposals from competent consultancy firms to conduct a study gathering pertinent data and performing initial analysis of the sub-sectors within OSC Member States. The study aims to assess the current state of education systems, identify challenges, and propose strategies to address them. Objectives of the study include collecting secondary data and:
Conducting a comprehensive analysis of the status and conditions in the educational ecosystem of OSC Member States, highlighting systemic challenges.
Reviewing the landscape of Technical and Vocational Education and Training (TVET) and Higher Education (HE).
Examining educational policies of Member States from cross-sectoral perspectives.
Analyzing institutional structures and governance systems in Member States to assess their relevance, effectiveness, and efficiency.
Closing date and time for receipt of Tenders: 21-November-2023