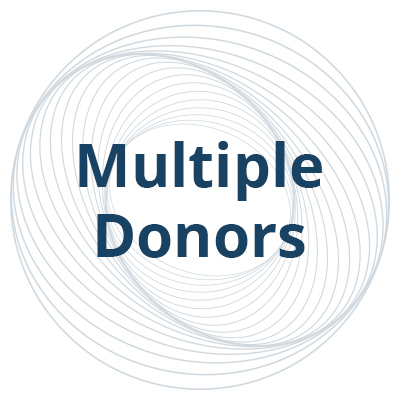 Menengai Geothermal Development
Details
Category:
Unspecified/other
Status:
Completion and evaluation
Sectors:
Energy, Inst. Devt. & Cap. building
Contracting Authority Type:
Government / Public Sector
Budget:
US Dollar 108,650,000
Date posted:
07 Oct, 2020
Description
Kenya - Menengai Geothermal Development
In 2011, Kenya passed an ambitious path to sustainable renewable Energy development, the Least Cost Power Development Plan (LCPDP) for the period 2011 to 2031 updated on a yearly basis (last update in March 2011) to increase the power generation capacity from 1,227MW in 2010 to 3,751MW in 2018.In order to achieve electrification and satisfy growing demand, a significant amount of renewable energy generation capacity must be added to the Kenyan National grid. The Medium Term Plan (MTP) 2008- 2012, its successors MTP-II 2013-2018, MTP-III (2018-2022) and LCPDP of Kenya as part of Vision 2030 envisions increasing the power generation capacity of the country by 5,521 MW by the end of 2022. The MTP-III also aspires promoting development and use of renewable energy sources to create a reliable, adequate and cost-effective energy supply regime to support industrial development.