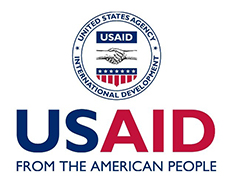 Internet Service Provider (ISP) for USAID/Malawi
Details
Category:
Non-consulting services
Sectors:
Telecommunications
Contracting Authority Type:
Development Institution
Date posted:
25 Aug, 2021
Description
The United States Agency for International Development (USAID) is a government agency in the United States that provides civilian international aid and development assistance. As part of its activities in Malawi, USAID seeks an Internet Service Provider (ISP) for USAID/Malawi. Interested vendors who meet all the requirements should submit their offers by September 6th, 2021.
Funding agency:
EC (Europeaid)