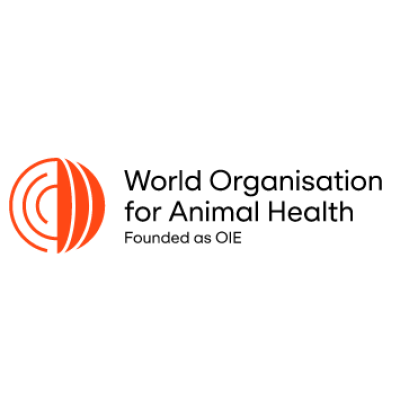 Negotiated Procedure - official Status Management Platform
Details
Application Deadline:
23 Sep, 2022
Category:
Consulting services
Sectors:
Information & Communication Technology
Contracting Authority Type:
Development Institution
Date posted:
05 Aug, 2022
Description
The procedure for official recognition of animal health status began in 1994 and the first list of WOAH Members (Members) or zones free from Foot-and-mouth disease (FMD) was adopted in the subsequent year in 1995. Since then, six diseases have been part of this procedure: African horse sickness (AHS), bovine spongiform encephalopathy (BSE), contagious bovine pleuropneumonia (CBPP), classical swine fever (CSF), FMD, and peste des petits ruminants (PPR). Members can also have their official control programme for CBPP, FMD, PPR and dog-mediated rabies endorsed by WOAH. Members with at least one officially recognised status or endorsed control programme are obliged to annually reconfirm their status(es)/official control programme(s). The Procedure including its outputs serves an important legal link between the WOAH and WTO in the framework of the Agreement on the Application of Sanitary and Phytosanitary Measures (SPS Agreement), which entered into force in 1995. Members also have the possibility to self-declare their country, a zone or a compartment within their territory, free from any listed disease other than the six ones for which WOAH grants an official status.
WOAH would be delighted to receive your applications, all documents are available here: Procurement - WOAH - World Organisation for Animal Health
Contacts
Officer
Email:
woah-procurement@woah.org