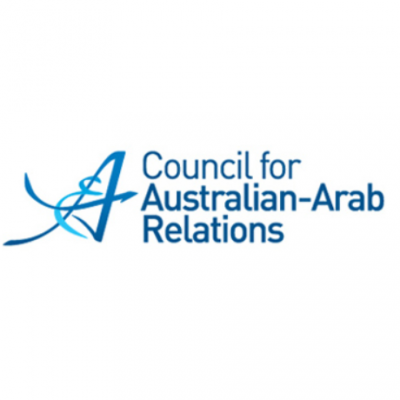 Council for Australian-Arab Relations (CAAR)
General
Country strategy papers
•
0
Details
E-mail(s):
caar@dfat.gov.au
Contact person:
Secretariat
Sectors:
Culture, Education, Gender
Description
The Council for Australian-Arab Relations (CAAR) seeks to strengthen Australian-Arab relations by advancing areas of shared political, economic and social interest and building a greater awareness and appreciation of each other's cultures and values.
Our strategic goals
The objectives of the Council are to:
empower the peoples of Australia and the Arab world to develop a holistic and contemporary mutual understanding;
support positive and collaborative relationships between Australia's Arab diaspora communities and the broader Australian community; and
support activities that encourage increased trade and investment between the two regions.
Operating environment
The CAAR is a non-statutory, regional council in the Department of Foreign Affairs and Trade (DFAT). Established in 2003, its purpose is to broaden and strengthen the relationship between Australia and the Arab world, by encouraging and supporting greater mutual understanding and cooperation between the peoples of Australia and the Arab world.
Circumstantial eligible countries
By Tender Sectors and Organization Types
By Grant Sectors and Organization Types