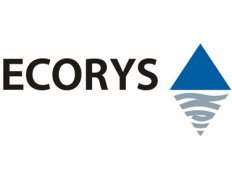 ECORYS South East Europe EOOD (Bulgaria)
General
Partners/Competitors
•

171
General
Partners/Competitors
•
171
Details
Legal residence:
Bulgaria
Types:
Consulting Organization
Funding agencies:
EBRD, EC, WB
Sectors:
Inst. Devt. & Cap. building, Monitoring & Evaluation, Research, Training
About
Ecorys is one of the oldest research and consulting companies in Europe. Central to our research services is a clear feel and understanding of the way policy processes work. Change management is all about communicating to relevant stakeholders about necessary changes in organisation or policy. More often then not, change management coincides with process management. Ecorys knows that the success of change management projects rests on a thorough analysis of the starting situation. Only from this can we begin to determine need for and capability to change. Working together with the relevant actors in the change process is vital, as is good understanding and working knowledge of people management, budgets and financial management, operational management communication.