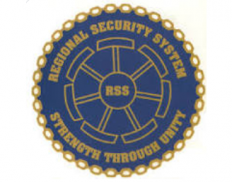 RSS - Regional Security System (Barbados)
Details
Address:
Paragon Base, Paragon Christ Church BB17110 Barbados.
E-mail(s):
rss@caribsurf.com
Sectors:
Air & Aviation, Security
Description
RSS operations consist of maritime, air, and land activities. Each component plays a crucial role in the success of all RSS operations. Additionally each component is dependent on one another for mission success. All three have different capabilities but as a team they provide the RSS with unmatched capability on land, sea, and air.
Circumstantial eligible countries