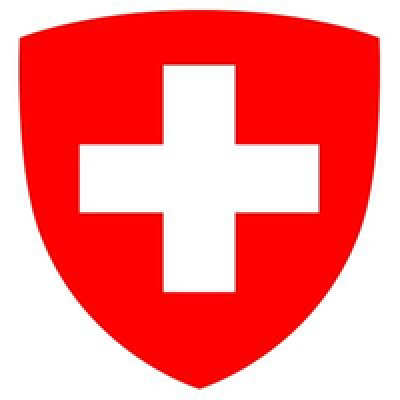 Swiss Cooperation Office in Laos
Details
Address:
Sibounheuang, Chanthaboury District, P.O. Box 5666, Vientiane Capital, Lao PDR
E-mail(s):
vientiane@eda.admin.ch
Contact person:
Cooperation Office
Sectors:
Education, Poverty Reduction
Description
Switzerland works to help build inclusive societies in the Mekong region, particularly in Cambodia and Lao People's Democratic Republic (Lao PDR), by promoting equitable and sustainable development and democratic governance. To help support the rural populations, Switzerland carries out activities in local governance and citizen participation, agriculture and food security as well as vocational skills development and employment.

In spite of the economic progression in Cambodia and Lao PDR since 2000, which enabled both countries to achieve progress in reducing poverty, inequality is rising. It is felt particularly for rural populations who continue to depend on agriculture for their livelihoods. The most vulnerable groups – women, ethnic minorities and people living in remote regions – are also the worst affected. Cambodia and Lao PDR, still the poorest countries in South East Asia, are striving to meet significant challenges by driving social and environmental development, diversifying the economy and strengthening inclusive growth. Although the agreement setting up the Association of Southeast Asian Nations (ASEAN) Economic Community entered into force in 2015, disparities between the development levels of the poorest and more advanced countries in this region remain considerable and need to be reduced before ASEAN can emerge as a unified economic zone.
Switzerland has good, long-standing relations with countries in the Mekong region. In line with its 2018–21 regional cooperation strategy, Switzerland continues to work in Cambodia and Lao PDR while at the same time adopting a collaborative regional approach to address common development challenges with the support of specialised agencies active in the region. In 2016, Switzerland was given the status of ASEAN Sectoral Dialogue Partner, which enables it to work more closely with this major organisation in South East Asia.
Switzerland promotes gender equality, the inclusion of marginalised groups and non-discrimination in its programmes. It also includes climate change adaptation, disaster mitigation and risk reduction. A conflict-sensitive approach is essential, particularly in a post-conflict context such as Cambodia.
Circumstantial eligible countries