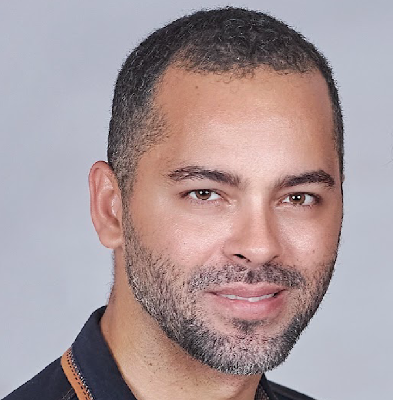 Member
Details
Languages:
English, French, Italian, Kirundi, Polish, Spanish, Swahili
Sectors:
Environment & NRM, Food Security, Fundraising, Food Processing & Safety, Fisheries & Aquaculture, Audit, Agriculture
Address:
Tanarive, Madagascar
About
Boris holds a M. Sc. In Agriculture (honours) from UniLaSalle Rouen in France - École supérieure d'ingénieurs et de techniciens pour l'agriculture (ESITPA) with Master in project management and rural economy from Warsaw University of Life Sciences Poland. Highly experienced in Project management in environment and agricultural and rural development, he has worked with funding agencies as the Global Mechnism of UNCCD, the Foundation of TNS, WB, GIZ, DFID, AFD, WWF and KFW but also in private industrial firms of international repute: Lactalis Group, Mérieux Nutriscience Group and Somdiaa Group. He has an in-depth knowledge of analytical and research support to make decision and improve the performance of both the public and private sector. He has experience in various sectors such as Agri-business, Dairy industry, Large-scale farming, Protected Area, Environmental project and Mining. Boris also has a solid understanding of operations process in this various sectors. He masters the constant improve in the quality of services and a reduction of effective costs. He is a self-motivated individual with proven ability to work at all levels within an organization. Boris is seeking a new challenging position.