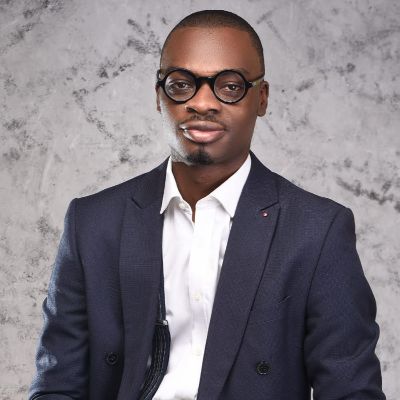 Details
Languages:
English, French
Sectors:
Civil Society & NGOs, Public Administration, Media and Communications, Information & Communication Technology, Inst. Devt. & Cap. building, SME & Private Sector, Advocacy
Address:
31 Avenue de Ségur 75007, Paris
About
Former parliamentary advisor, Adébissi Djogan is an expert in influence and development strategies in southern countries. He combines broad and solid strategic and operational expertise in the management of institutional communication projects, advocacy campaigns, public policy orientation and international development. He has more than sixty consulting missions in fifteen African countries and in Europe.
KEY EXPERTISES

Project design and management
Strategic planning
Problem solving
Corporate communication
Creation of high value-added content
Stakeholder engagement