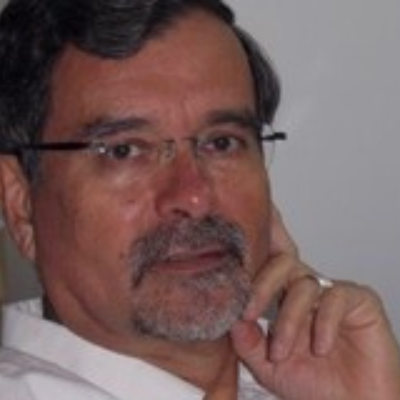 Member
Details
Languages:
Bangla, Dutch, English, German
Sectors:
Rural Development, Civil Society & NGOs, Environment & NRM, Humanitarian Aid & Emergency, Poverty Reduction, Inst. Devt. & Cap. building, Research
Address:
Permanent address: Riouwstraat 74, 3312 XM Dordrecht, The Netherlands.
About
Mr. Frans is a sociologist, specialized in the social and institutional side of international development cooperation, particularly research, evaluations and Integrated Water Resources Management (IWRM). He has been involved in development work for more than 43 years. He has lived and worked mainly in Asia, particularly in Bangladesh (15 years) and Afghanistan (7 years) but also did short consultancy assignments in thirty other countries.
Mr. Frans started his career as an engineer, working as a volunteer at grassroots level in an NGO in Bangladesh. He helped shift the NGO's top-down, sectoral approach to a target group approach, also facilitating the nationalization of the NGO. After doing an MA in Agricultural and Rural Development in 1989, Mr. Frans became a sociologist. He worked mainly in donor funded projects of the Bangladesh and Indian government agencies involved in IWRM. These assignments focused on introducing a participatory approach to IWRM and capacity building of agency staff in this area.
From mid-2001 till the end of 2007 Mr. Frans worked as a freelance consultant, doing numerous short assignments. These assignments included research, project identification, design, evaluation and strategic, policy related activities. With his PhD in water resources management completed in 2004, Mr. Frans got involved in larger and more policy related assignments.
In January 2008 Mr. Frans joined the International Assistance Mission in Afghanistan (IAM), an NGO established in 1966. After 6 months language study and cultural orientation Mr. Frans became Executive Director. His main impact has been professionalizing the work of IAM, focusing the work of IAM on capacity building and relating its activities more to the Afghan government. Since 2015, Mr Frans is based in the Netherlands and works as freelance senior consultant, advisor & mentor.
Mr Frans is known as an innovator, good at facilitating change, able to relate to donors, government and private agencies, culturally sensitive, diplomatic, stress-proof, hard-working and proactive, dependable, able to meet deadlines and good at reporting. He is motivated by his Christian faith and fully committed to people's participation and sustainable development and poverty reduction. Throughout his career, he has combined and interrelated his faith and analytical and academic skills with first hand grassroots experience.
Mr Frans' current assignments are focused on strategic assignments, capacity building and mentoring, particularly of leaders in the NGO, the commercial and the government sectors.