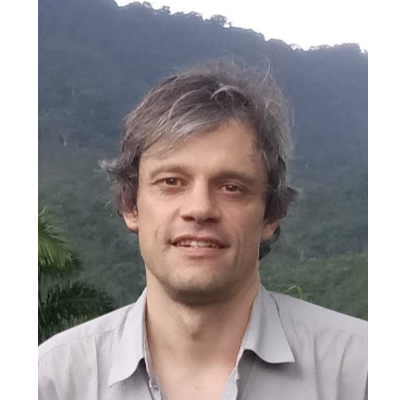 Member
Details
Languages:
English, French, Italian, Portuguese, Spanish
Sectors:
Rural Development, Energy, Environment & NRM, Food Security, Monitoring & Evaluation, Research, Agriculture
Address:
Via Guglielmo Massaia 10, 50134 Firenze, Italy
Cellphone:
+39-3284918378
About
Twelve-year record of success in conducting judiciously planned and executed evaluations and project formulation assignments for agriculture, rural development, and food security projects in Asia, Africa, Americas, Europe, and the Middle East. 7+ years of international consulting experience completing over 30 successful assignments for non-profit and for profit organizations, government and donor agencies in 28 countries.
Program and project manager with 5 years of experience in project management and leading teams in Cameroon, Dominican Republic, Sri Lanka, Lebanon and Timor-Leste. Supervised 15 persons in in one single project.
Unique blend of academic achievement and practical experience. PhD in Ecological Economics, Masters in Rural Development and Agricultural Economics, and BSc in Tropical and Sub-Tropical Agriculture.
Proven experience in the design and delivery of innovative solutions for enhancing the capacity of farmer's cooperatives, diversifying livelihoods, establishing value chains. Expertise inthe coffee value chain.
Experienced in evaluating projects on economic, social and environmental impacts of renewable energy, and in developing decision support tools for natural resources management & energy planning acquired through academic engagements.
Exceptional knowledge of statistical and econometric analysis, structured survey design, qualitative analyses, input-output analysis, multi-criteria analysis, cost-benefit analysis and energy assessments.
Skilled researcher and published author of multiple articles focusing on agriculture and energy sector development.
Solid expertise in EU and USAID policies & procedures, and donor-specific experience with African Development Bank, IFAD, GCF, GEF/WB, and UNDP.
Natural relationship builder adept at cultivating and maintaining strong relationships with government officials, donor agencies, and implementing partners. Excellent inter-cultural communication skills with outstanding language capabilities in English, Spanish, French, Portuguese and Italian.