The government of Nepal has often found itself unable to appoint executives to the National Women Commission (NWC) and, furthermore, the COVID-19 related lockdown has put women at greater risk of gender-based violence (GBV). Therefore today, a US$9.4 million project has been launched in the country to provide a survivor-centered response to GBV.
Phase II of the Gender-Based Violence Prevention and Response Project (2020-2024) has been launched today by Norway, Switzerland, and the United Nations Population Fund (UNFPA) in collaboration with the Ministry of Women, Children and Senior Citizens (MoWCSC). The project is the continuation of Phase I which was implemented between 2016 and 2020.
The new project aims to continue to provide an effective multi-sectoral and survivor-centered response to GBV and upscale support for the prevention of GBV through building capacities at individual and community level to challenge discriminatory social norms.
Stating that Phase II of the project has come at a critical period in Nepal when the COVID-19 pandemic has increased gender inequalities and GBV, Yam Kumari Khatiwada, Secretary, MoWCSC said:
"We are pleased that the project builds on the successful experiences of Phase I, which demonstrated the importance of strong coordination among all actors on the ground as well as how effective response interventions can be made sustainable".
She hoped that best practices could be shared across the country so that other provincial and local authorities are also able to gain from this initiative.
Adding that promoting gender equality and non-discrimination is one of Switzerland's key priorities, Silvana Hogg, Chargé d'affaires of the Embassy of Switzerland in Nepal, said: "Promoting gender equality and non-discrimination is one of Switzerland's key priorities and therefore we are keen to support this project which will work with men, women, boys and girls to address such negative social beliefs and unjust practices."
"Advancing women's rights and gender equality is an important priority for the Government of Norway. Violence against women can never be accepted, never excused, never tolerated," said Lasse Bjørn Johannessen, the Ambassador of the Norwegian Embassy in Kathmandu.
"Ending gender-based violence is a priority for UNFPA Nepal; we will work with all our partners to realize this goal and share the knowledge assets widely so that good practices should be up scaled in other parts of the country too", said Lubna Baqi, UNFPA Country Representative in Nepal.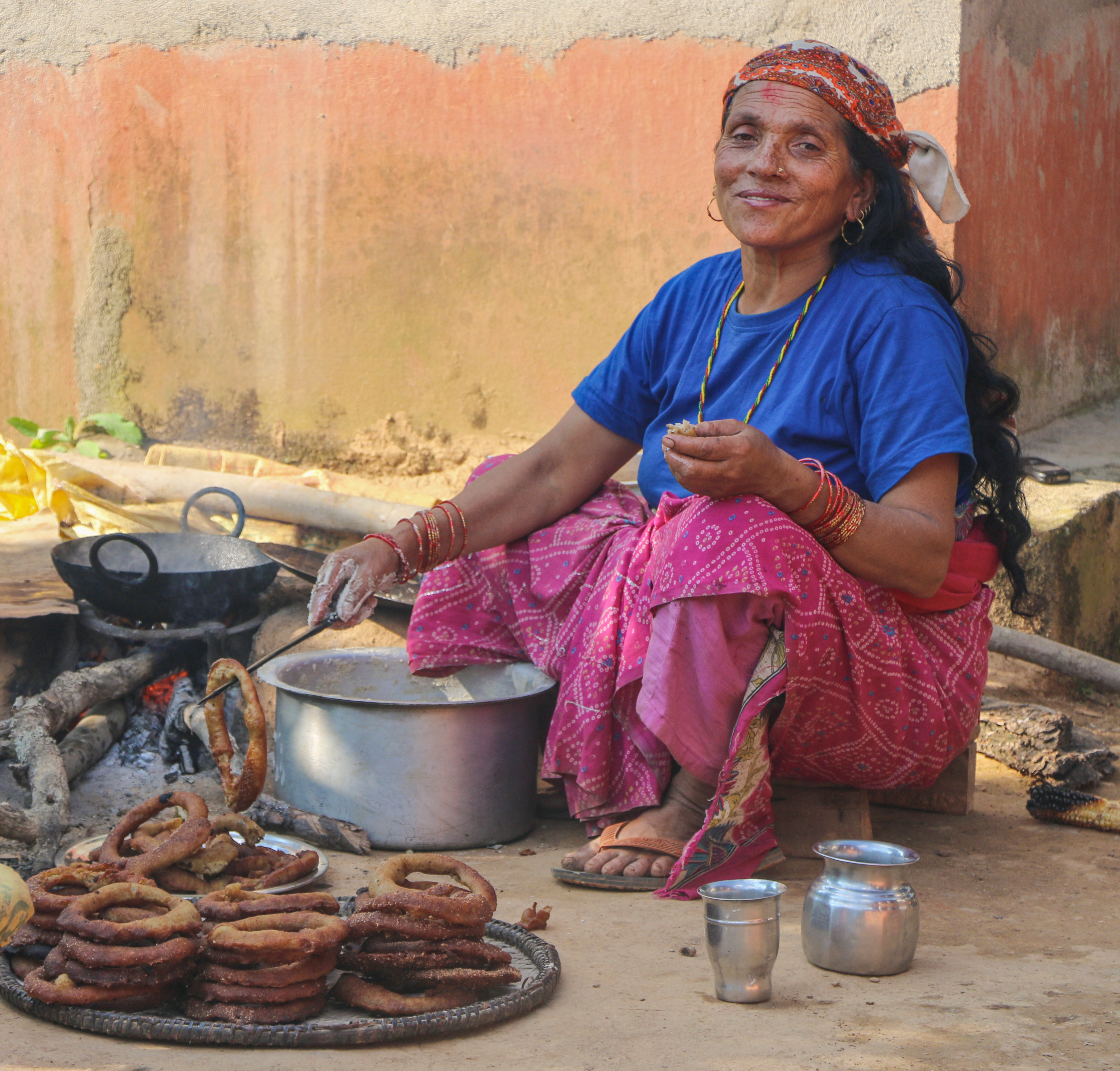 The second phase of the project is expected to focus on strengthening existing GBV response mechanisms, emphasizing primary GBV prevention interventions and supporting government counterparts to put in place an enabling policy environment for the promotion of gender equality and the empowerment of women and girls.
The project will provide GBV survivors in 19 municipalities across eight districts in Sudurpaschim and Province 1 with essential services that support their safety, health, and access to justice. It will empower communities to challenge beliefs and practices that encourage GBV and support local and provincial governments to promote policy reforms that will improve women's empowerment. The project aims to reach almost 300,000 beneficiaries over the next four years.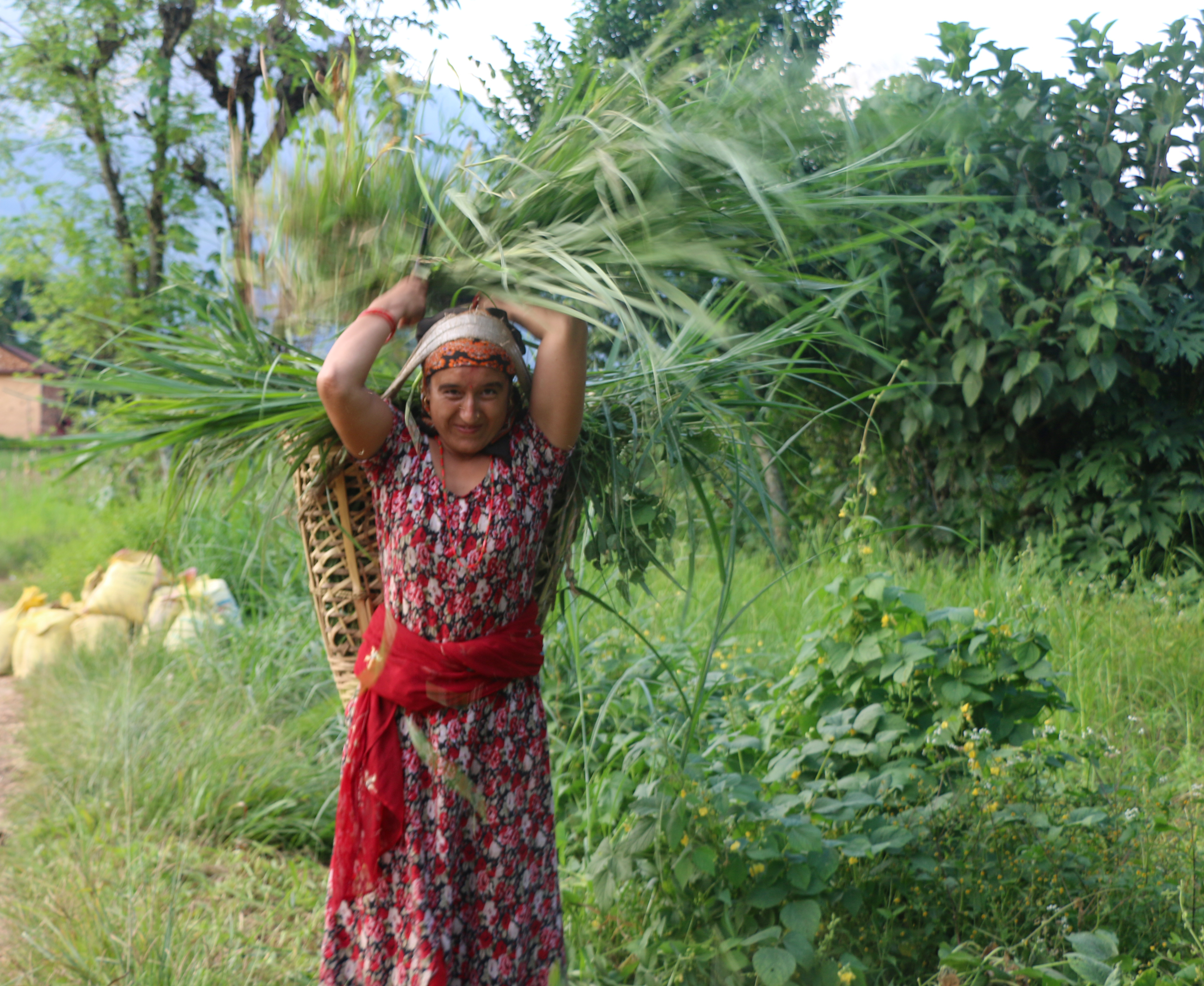 The Nepal Demographic and Health Survey (2016) states that 1 in 5 women aged 15 to 49 have experienced physical or sexual violence, and at least 1 in 4 women who have ever been married have experienced spousal physical, sexual, or emotional violence. Of those experiencing physical or sexual violence, 66% did not seek any help or talk to anyone about resisting or preventing the violence they experienced.
It is unfortunate that, in the absence of appropriate holders of office, the NWC – a constitutional body mandated to prevent gender-based violence (GBV) – has been unable to conduct monitoring of the most serious GBV related cases.