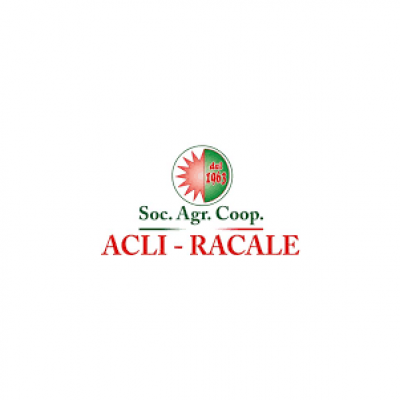 Cooperativa ACLI - Racale
Details
Funding agencies:
Other, Horizon 2020
About
Strengthened by a cooperative spirit and aware of the quality of their harvest, our growers are concerned day after day with providing fresh, high quality products for their target market.
For this reason, our cooperative has always represented a point of reference for all those who intend to join and share values.
Having two well-equipped facilities and skilled workers at our disposal, we follow every phase of the supply chain, from cultivation to sales, passing through a careful selection of products.
Recruitment Overview
No information available