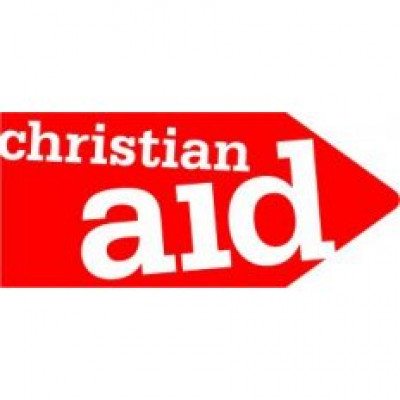 Member
Christian Aid (Dem. Rep. Congo)
Member
Details
Legal residence:
Dem. Rep. Congo
Sectors:
Humanitarian Aid & Emergency
About
Christian Aid is the official relief and development agency of 41 Christian (Protestant, Catholic and Orthodox) churches in the UK and Ireland, and works to support sustainable development, eradicate poverty, support civil society and provide disaster relief in South America, the Caribbean, Africa and Asia.
It works with hundreds of local partner organisations in some of the world's most vulnerable communities in 37 countries. It is a founder member of the Disasters Emergency Committee, and a major member of The Climate Coalition, The Fairtrade Foundation and Trade Justice Movement campaigns. Christian Aid's headquarters are in London and it has regional teams across the UK and Ireland, plus country offices elsewhere around the world. Christian Aid also organises the UK's largest door-to-door collection, Christian Aid Week, which takes place in May each year.
Christian Aid has worked in the DRC since the 1970s. We contribute to the efforts of the Congolese people to build a prosperous and democratic nation at the heart of Africa.
In the Democratic Republic of Congo (DRC) we support the Congolese people's dream to open up a democratic space where they can exercise their rights and build a functional state with laws that guarantee the fair share of benefits from natural resources.
Christian Aid has worked in the DRC since the 1970s. We work on good governance, humanitarian assistance focusing on resilience, from violence to peace, access to (agricultural) markets and gender.
We have built a long-term vision, a reputation for our in-depth knowledge of the country, strong relationships across the country and experience in developing the capacity of partners, especially in advocacy.
Some of our former partners are now independent, continuing to implement long-term projects in difficult conditions even after Christian Aid's funding has ended, demonstrating the long-lasting effects of our capacity-building activities.
Our aims
Support civil society organisations to ensure the population participates in decision-making processes, leading to democratic, fair, transparent and viable elections at all levels (local, provincial and national);
Alleviate suffering and help to save the lives of those caught within crisis areas;
Support partners to tackle violence and build sustainable peace in the DRC;
Support organisations and initiatives on transformative change ensuring inclusive access to markets and ecological sensitive, sustainable livelihoods;
Support partners to tackle gender inequalities and power imbalances.
Christian Aid DRC is based in Kinshasa. We also draw on the expertise of colleagues from other Christian Aid teams across Africa and the world, staff at Christian Aid's UK headquarters, and INGO networks in DRC and beyond.