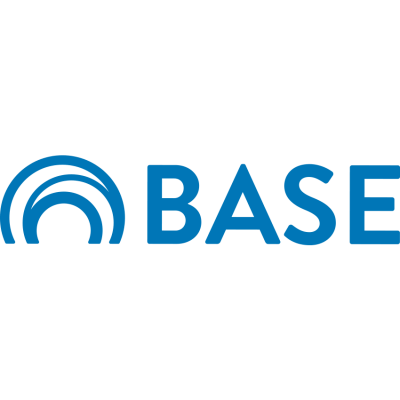 Member
Details
Legal residence:
Switzerland
Types:
NGO, Consulting Organization
Funding agencies:
IADB, WB, AFD, GIZ, UN, SDC, UNEP, Horizon 2020
Sectors:
Civil Society & NGOs, Energy, Environment & NRM, Poverty Reduction, Rural Development, SME & Private Sector, Urban Development
About
BASE is a Swiss foundation and Collaborating Centre of the United Nations Environment Programme (UNEP). We develop business models and financial mechanisms to unlock investment to climate solutions.
20 Partners and Competitors found for this organization.
Full access to Partners and Competitors information is provided to Members only.
Please contact our Membership Department for more information on how to become a member.