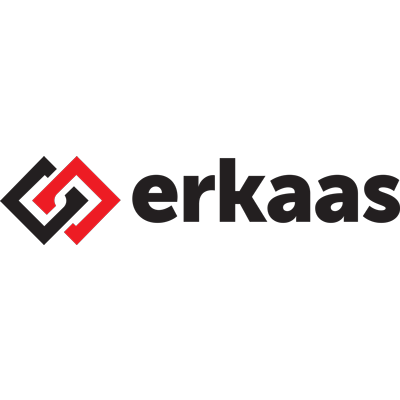 Member
ERKA AS Design and Consulting Co.
Member
Details
Types:
Consulting Organization, Engineering Firm
Sectors:
Air & Aviation, Architecture, Civil Engineering, Electrical Engineering, Energy, Industry, Commerce & Services, Research, Transport, Urban Development, Water Navigation & Ports & Shipping
Nr. of employees:
201-500
About
ERKA AS Group was founded in 1973 for undertaking multidisciplinary technical services and solving technical and economical problems as a whole. In 1979, the name of the company was changed as Erka-As Project and Research Co. with the recruitment of new members. Company acquired its current title in 1995 as Erka-As Design, Research, Construction, Tourism and Commerce Co. Since its foundation, a teamwork with modern design and research approaches was achieved by civil engineers, architects, city and regional planners, electrical and mechanical engineering groups, technology engineers and economists involved. Projects that have been completed till today reflect the diverse talents and experiences of the company.
Recruitment Overview
No information available