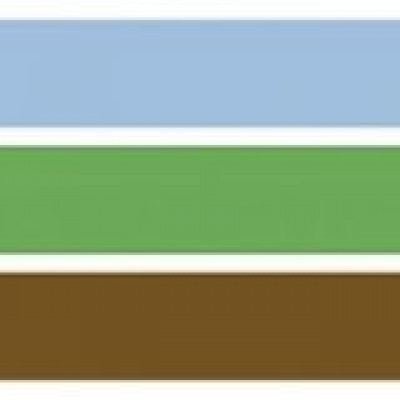 DAI - Development Alternatives Inc. Malawi
Details
Types:
Consulting Organization
Sectors:
Democratization, Macro-Econ. & Public Finance, SME & Private Sector
Other offices:
Ethiopia, Bangladesh, Nepal, Morocco, Egypt, Georgia, Thailand, Palestine / West Bank & Gaza, Iraq, Afghanistan, Kenya, Nigeria, Tajikistan, Indonesia, Liberia, Pakistan, Serbia, Belgium, Turkey, Germany, Jordan, Bulgaria, South Africa, USA, UK, Austria
About
DAI - Development Alternatives Inc. Malawi is part of DAI - an international development company. For 50 years, they have worked on the frontlines of international development, tackling fundamental social and economic development problems caused by inefficient markets, ineffective governance, and instability.