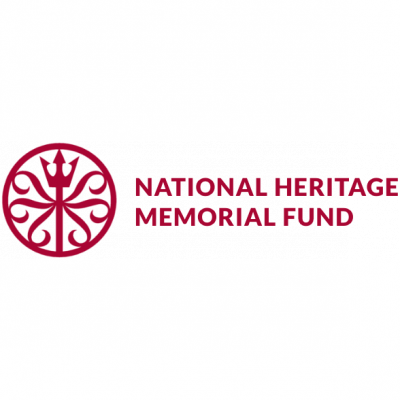 National Heritage Memorial Fund
Details
Sectors:
Civil Society & NGOs, Culture
About
The National Heritage Memorial Fund (NHMF) was set up to save some of the UK's finest heritage at risk of loss, as a permanent memorial to those who have given their lives for the UK.
As a fund of last resort, NHMF provides financial assistance towards the acquisition, preservation and maintenance of some of the UK's finest objects and landscapes. Ranging from historic houses and works of art to trains and boats and ancient landscapes.
NHMF receives annual grant-in-aid of £5million from the UK government to help save some of our most-loved treasures from being lost forever.