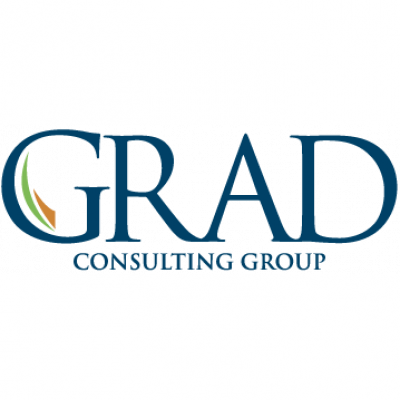 Member
Groupe de Recherche et d'Actions pour le Développement, GRAD Consulting Group
Member
Details
Legal residence:
Burkina Faso
Types:
Consulting Organization
Funding agencies:
AfDB, DFAT Australia, EC, UNDP, WB, Other, AFD, UN, SDC, IFAD, UEMOA, CILSS
Sectors:
Agriculture, Decentralization & Local Development, Food Security, Livestock (incl. animal/bird production & health), Pollution & Waste Management (incl. treatment), Poverty Reduction, Rural Development, Water & Sanitation
About
GRAD (Groupe de Recherche et d'Action pour le Développment) Consulting Group est une société à Responsabilité Limitée (SARL) créée par un group d'experts ayant le souci de contribuer au développement humain durable en Afrique par une traduction judicieuse des informations scientifiques et techniques en des programmes et stratégies novateurs de développement.
Sa mission principale est de mettre l'expertise au service du développement et du mieux être en mariant innovation et solutions personnalisées.
Le bureau est present dans les pays suivants:
GRAD Consulting Group is an African Consultancy Firm, active in West and Central Africa. GRAD aims to contribute to economic and social development and to improved life quality through the dissemination of innovative technologies or practices and creative use of knowledge to promote continuous technological and process innovation for sustainable development and improved livelihood.
Mission
Deploying an integrated team of highly knowledgeable and experienced professionals to harness knowledge for Economic & Social development and Life Quality through innovations of tailored Agricultural and Environmental solutions
Key Activities
Technical backstopping of research and development projects;
implementation and developpement projets
Facilitation of innovations and technology transfer;
Formulation and evaluation of research and development projects;
Capacity strengthening of institutions and experts ;
Formulation of regional and local development plans & foresight analysis;
Environmental impact assessment and monitoring;
Information systems (Ecological and markets), knowledge and data management;
Area of expertise
Agriculture
Rural developpement
Water and Envirorement