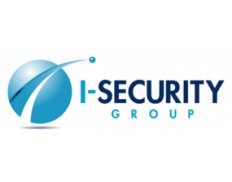 I-SECURITY GROUP (former TechWorld International)
Details
Types:
Consulting Organization
Sectors:
Information & Communication Technology
About
I-SECURITY GROUP (former TechWorld International) is a world-class provider of Information Security services. We provide a wide range of security services that protect our clients' computer networks, critical internal assets, data, and communication. We have a reputation of timely, reliable, and high quality service and we formulate our solutions with a view towards developing a longstanding, mutually beneficial relationship with our clients. Furthermore, we would like to assure our clients that, while Security and Risk Assessment is our expertise, your business objectives remains a priority for us.
No Partners and Competitors found for this organization.
Full access to Partners and Competitors information is provided to Members only.
Please contact our Membership Department for more information on how to become a member.