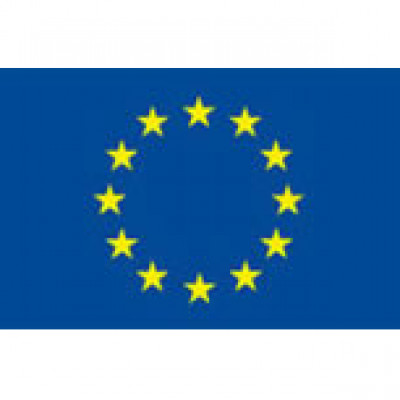 Delegation of the European Union to Australia
Details
Other offices:
Norway, Singapore, Iceland, South Korea, Canada, Niger, Tajikistan, Palestine / West Bank & Gaza, France, Mongolia, Sudan, Libya, Iraq, Uruguay, Switzerland, Turkmenistan, Papua New Guinea, Slovakia, Croatia, El Salvador, Lithuania, Trinidad and Tobago, UK, Guinea, Nicaragua, Malaysia, Bulgaria, USA, Jamaica, Dem. Rep. Congo, Sierra Leone, Gabon, Benin, South Sudan, Vietnam, Dominican Republic, Lesotho, Senegal, Venezuela, Peru, Panama, Myanmar, New Zealand, Madagascar, Ecuador, Ghana, Israel, Cameroon, Uganda, France, Eritrea, Honduras, Burkina Faso, Albania, Egypt, Georgia, Moldova, Cote d'Ivoire, Syria, Chad, Guyana, Zimbabwe, Timor-Leste, Costa Rica, Djibouti, Togo, India, Kyrgyzstan, Mozambique, Eswatini (Swaziland), Zambia, Mauritius, Thailand, Palestine / West Bank & Gaza, Mali, Botswana, Belarus, Afghanistan, Ethiopia, Kenya, Cambodia, Angola, Bangladesh, Bolivia, Yemen, Azerbaijan, Ukraine, Sri Lanka, Pakistan, Uzbekistan, Malawi, Colombia, Haiti, Japan, Mauritania, Jordan, Kazakhstan, Guatemala, Morocco, UAE, Liberia, Rwanda, Paraguay, Spain, Algeria, North Macedonia, Gambia, Mexico, Bosnia and Herzegovina, Tunisia, Argentina, Fiji, Armenia, Ethiopia, Barbados, Chile, Montenegro, Lebanon, Nigeria, Indonesia, Cape Verde, Kenya, Brazil, Namibia, South Africa, Laos, USA, Saudi Arabia, Congo, Austria, Burundi, Russia, Guinea-Bissau, Tanzania, Serbia, Turkey
Address:
18 Arkana Street Yarralumla ACT 2600 Australia
E-mail(s):
delegation-australia@eeas.europa.eu
Contact person:
Michael Pulch, Head of the Delegation
Sectors:
Environment & NRM, Industry, Commerce & Services, Macro-Econ. & Public Finance, Regional Integration, Security, Social Development
Description
The European Union is represented in Australia by a Delegation in Canberra which was established in 1981 and is responsible for the conduct of official relations with Australia. The Delegation works closely with all the diplomatic missions of the EU Member States represented in Australia.
The key tasks of the Delegation:
To represent the European Union, as appropriate, in Australia.

To enhance bilateral relations in the political, security, economic, commercial, environment, social and cultural fields, including exploring new opportunities for cooperation.

To inform the EU on all relevant developments in Australia.

To promote and protect the EU's interests and values and raise awareness of the EU and its policies.
Circumstantial eligible countries
By Tender Sectors and Organization Types
By Grant Sectors and Organization Types