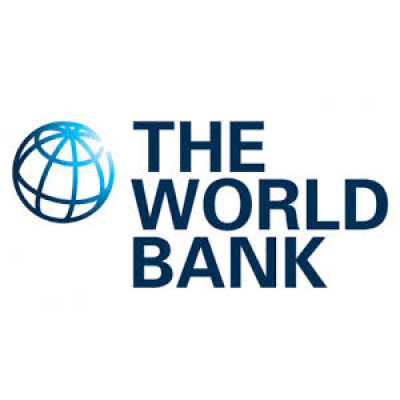 Details
Other offices:
Solomon Islands, Iraq, Libya, Tonga, Malaysia, Yemen, Canada, Austria, Sudan, South Sudan, Djibouti, Armenia, Croatia, Kuwait, Afghanistan, Somalia, Italy, Myanmar, USA, Palestine / West Bank & Gaza, Venezuela, Uzbekistan, Uganda, Ukraine, Turkmenistan, Turkey, Tunisia, Togo, Timor-Leste, Thailand, Tajikistan, Slovakia, Singapore, Sierra Leone, Serbia, Saudi Arabia, Rwanda, Russia, Poland, Philippines, Peru, Paraguay, Papua New Guinea, Pakistan, Nigeria, Niger, Nicaragua, Nepal, Mozambique, Morocco, Mongolia, Mexico, Mauritania, Mali, Maldives, Malawi, Madagascar, North Macedonia, Lithuania, Liberia, Lesotho, Lebanon, Latvia, Laos, Kyrgyzstan, Kosovo, Kenya, Kazakhstan, Jamaica, Jordan, India, Haiti, Guyana, Guinea-Bissau, Guatemala, Ghana, Georgia, Gambia, Gabon, Ethiopia, Eritrea, Egypt, Ecuador, Dominican Republic, Cote d'Ivoire, Congo, Colombia, China, Chad, Central African Republic, Cameroon, Cambodia, Burundi, Burkina Faso, Bulgaria, Brazil, Bosnia and Herzegovina, Bolivia, Benin, Belarus, Azerbaijan, Australia, Argentina, Angola, Algeria, Albania, Japan, Switzerland, Germany, South Africa, Vietnam, Montenegro, Dem. Rep. Congo, Zimbabwe, Sri Lanka, Tanzania, Indonesia, France, Moldova, Bangladesh, Belgium, Romania, Zambia
E-mail(s):
mmueller@worldbankgroup.org
Contact person:
Marta Mueller Guicciardini
Sectors:
Macro-Econ. & Public Finance, Poverty Reduction
Types:
Financial Institution
Description
The World Bank is an international financial institution that provides loans and grants to the governments of low- and middle-income countries for the purpose of pursuing capital projects. It comprises two institutions: the International Bank for Reconstruction and Development (IBRD), and the International Development Association (IDA). The World Bank is a component of the World Bank Group.
Circumstantial eligible countries
By Tender Sectors and Organization Types
By Grant Sectors and Organization Types