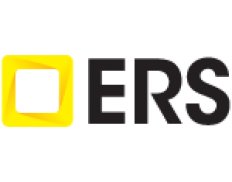 Enterprise Registry Solutions (ERS)
Details
Types:
Consulting Organization
Sectors:
Information & Communication Technology, SME & Private Sector
About
Enterprise Registry Solutions (ERS) is an Irish Company established with the sole aim of specializing in the provision of consulting services and solutions to the commercial registry domain. We started out in 2002 with the Irish Companies Registration Office, who continue to be our key client and partner today.

In the decade since, we have implemented systems and provided consultancy services to commercial registry operators around the world. Our solutions have also been used to implement systems that manage other legal registers such as intellectual property, securities, licenses and pension schemes.