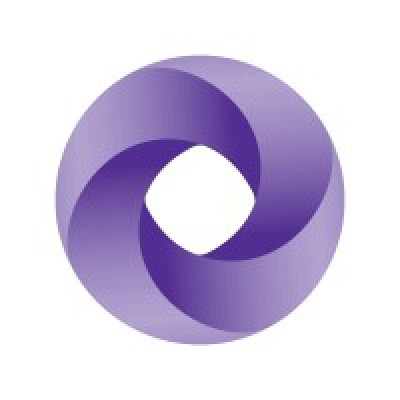 Details
Legal residence:
Mongolia
Types:
Consulting Organization
Funding agencies:
ADB, Other
Sectors:
Audit, Finance & Accounting, Macro-Econ. & Public Finance, Monitoring & Evaluation, Public Administration, Risk Management (incl. insurance), Rural Development
Other offices:
Burkina Faso, Austria, Saudi Arabia, Kosovo, Botswana, Tonga, Sint Maarten, Zambia, Egypt, Lebanon, Panama, Kazakhstan, Belize, UAE, Togo, Azerbaijan, Tunisia, Cameroon, Guinea, Italy, Afghanistan, Tanzania, China, Uganda, Gabon, Mozambique, Singapore, Ireland, Kenya, Malawi, Peru, Mexico, Brazil, Ethiopia, Philippines, New Zealand, Slovakia, Bangladesh, Belarus, Moldova, Albania, Gibraltar, Sweden, Zimbabwe, Algeria, Luxembourg, Belgium, Honduras, Kyrgyzstan, Romania, Croatia, Czech Republic, Georgia, South Africa, Indonesia, Germany, Spain, Pakistan, Yemen, France, Morocco, Uzbekistan, Uruguay, Tajikistan, India, North Macedonia, USA, Namibia, Cambodia, Senegal, Serbia, UK, Turkey, Greece, Russia, Colombia, Nicaragua, Argentina, Bulgaria, Vietnam, Ukraine, Armenia
About
Grant Thornton is a leading business adviser that helps dynamic organisations to unlock their potential for growth. Our brand is respected globally, as one of the major global accounting organisations recognised by capital markets, regulators and international standards setting bodies.
Over the last three years we are the fastest growing large accounting organisation and we are constantly evolving and developing alongside our clients'