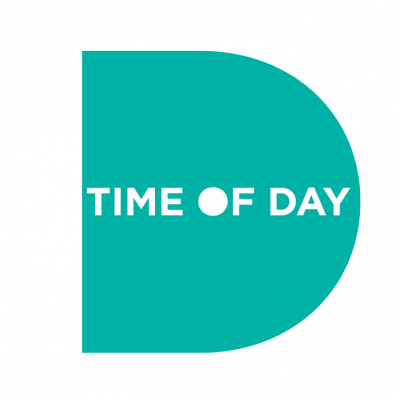 Details
Sectors:
Media and Communications
About
Time Of Day Media is a media production and broadcasting company · Digital creator
Time Of Day Media uses story and digital strategy to help progressive organizations build power. As a full service agency, the company has the clients organization's branding, video, graphic design, and animation needs covered from concept through delivery.
Digital Strategy: Webby-nominated team applies organizing principles learned in the field to the digital sphere to organize new members, develop leaders and build community. We design digital programs based on meaningful calls to action: we ask questions and listen, develop organizing plans that speak to your audience, and produce creative that moves people to action and wins campaigns.
Time Of Day Media clients include labor unions and non-profit organizations such as the New York State Nurses Association (NYSNA), Communications Workers of American (CWA), Service Employees International Union (SEIU), Asian American Advocacy Fund, Race Class Narrative Action, and the AFL-CIO.