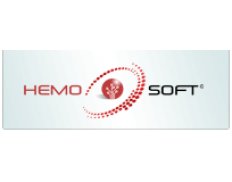 Member
Hemosoft Bilişim ve Eğitim Hizmetleri
Member
Details
Types:
Consulting Organization
Sectors:
Information & Communication Technology
About
Hemosoft is a R&D company which designs software and integrated electronic systems, provides training, project development and consultancy services. It is located at the METU-Techopolis supported by the METU-KOSGEB Technology Development Centre (TEKMER) and METU Software Development Center. The unique solutions created by Hemosoft in areas such as Blood Bank Management, transfusion and transfusion feedback have been used in many major medical facilities in Turkey.