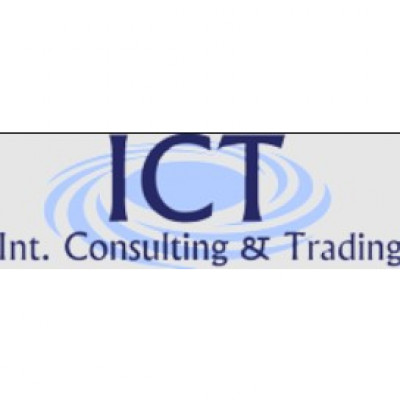 Member
Details
Types:
Consulting Organization
Sectors:
Mechanical Engineering
About
ICT - International Consulting & Trading is a company specialized in high precision mechanics (and in the industry of bearings and their components, in particular). We help companies from Europe and from Asia to develop their processes in lean and profitable way, to introduce their products into new markets, to implement new Technologies in grinding, lapping, assembly, automation and controls and, in few words, to be more successful.
The company consists of two different business divisions.
The Technical Division (www.consulting-trading.com) is active in the following areas:
• Process technical consulting (heat treatments, grinding, lapping, non-destructive testing, assembly, automation);
• Riorganization of processes flows according to lean manufacturing and human resources training to implementation of the techniques of continuous improvement, pull-system, 5S, VSM, 6-sigma, TPM and continuous flow;
• Procurement of high precision components (balls, rollers, cages, seals and shields), tooling (grinding wheels, diamonds, dies) and machinery (grinding, lapping, assembly and non-destrictive, metrological and visual controls) for bearings industry.
Following partnership with Knight's Bridge Advisory Firm, in January 2020 ICT Advisory Division was born. It focuses in the following activities:
• M&A operations (both sell and buy-sides) in the high precision mechanics sector, with focus on bearings and bearing components industry;
• Consulting within areas of sustainability, reduction/compensation of company carbon footprint, Life Cycle Assesment (LCA) studies and environmental products certifications;
• Consulting for company digital transformation also through the tools of Internet of Things, Blockchain and Artificial Intelligence, within the frame of Industry 4.0.