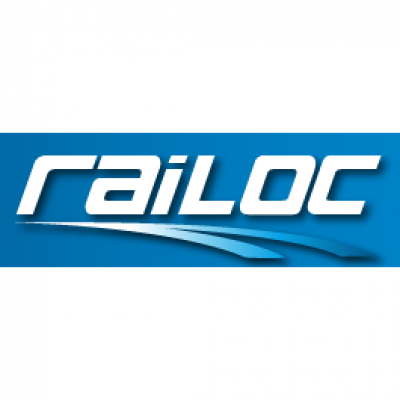 Member
Details
Sectors:
Mechanical Engineering
About
Of recent birth, Railoc is made of more than 10-year experience in railway sector of mechanics and automation. Extremely qualified personnel allow us to give the best guarantees concerning the high level of quality of our work.
We are present on the market and our aim is not only to supply, overhaul and provide maintenance of rail components; we also want to assure to our customers a reliable and quick reference for the solving of the problems.
The company is certified ISO 9001:2008 by the independent entity called RINA (ref.: cert. nr. 21956/10/5)) and the maintenance structure is certified as RFI qualified supplier.
Our aim is to give our customer a product which is ready to be used, either if it has to be used in the rail connections or on RFI railway, and to constantly follow its use, intervening for its maintenance also providing with periodical tests requested by our actual legislation.
We are able to supply: different power locomotors and electrical diesel railway wagons of every type; road-rail chargers; bogies with cranes, cement mixers, compressors, generators and, generally, the most railway equipment.
In our workshop we are able to make all of the different maintenance operations: overhaul of the wagons, building of a new engine, profiling wheels, re-building of hydraulic, pneumatic and electrical systems, carpentry works, partial and total painting, and also creation of the system schemes and of the necessary designs for the good working of the engines.
Check of the needs, identification of the most suitable type of wagon, finding on the market, definition of the necessary maintenance of the actions, punctuality of the delivery of works, training of the personnel and immediate assistance: all of these features represent what Railoc want to give to its customers.
Not only are we present on the market as suppliers but also as technical and legislative support.