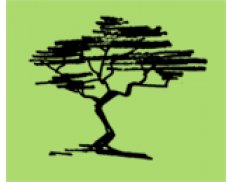 KISIMA Peace & Development
Details
Types:
Consulting Organization
Funding agencies:
UNDP, USAID, Other, UN, FAO, UNHCR
Sectors:
Advocacy, Agriculture, Civil Society & NGOs, Conflict, Decentralization & Local Development, Democratization, Disaster Reduction , Education, Environment & NRM, Food Security, Fundraising, Gender, Health, Human Rights, Humanitarian Aid & Emergency, Information & Communication Technology, Inst. Devt. & Cap. building, Livestock (incl. animal/bird production & health), Micro-finance, Migration, Monitoring & Evaluation, Poverty Reduction, Regional Integration, Rural Development, Security, SME & Private Sector, Social Development, Statistics, Training, Urban Development, Water & Sanitation, Youth
About
Mission: To support the disaster and conflict affected local communities through provision of relief supplies,emergency livelihoods and social support and capacity building interventions which are intergrated in participatory community-based peace building and human rights-based approaches towards sustainable peace,reconstruction and development of Somalia.