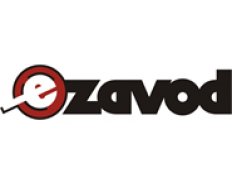 Member
E-ZAVOD - Institute for Comprehensive Development Solutions
Member
Details
Legal residence:
Slovenia
Types:
Consulting Organization
Funding agencies:
EC, FP7, Horizon 2020
About
Integration of resources, knowledge and experience will be crucial to the successful implementation of development strategies. E-institution working in the field of promoting sustainable development, focusing on the steady support of programs and projects in the field of environmental protection, economic development and quality of life. Through its work, the E-institution contribute to the effective implementation of national strategies, therefore, focuses on European integration and implementation of quality projects supported by European Union funds. In the E-institution created partnership combines the knowledge of environment, energy, economics, social sciences, communication and information technology.
Recruitment Overview
No information available