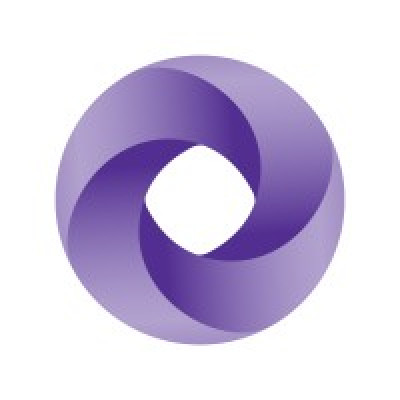 Grant Thornton Indonesia (KAP Gani Sigiro & Handayani)
Details
Legal residence:
Indonesia
Types:
Consulting Organization
Sectors:
Audit, Finance & Accounting
Nr. of employees:
201-500
Other offices:
Burkina Faso, Austria, Saudi Arabia, Kosovo, Botswana, Tonga, Sint Maarten, Mongolia, Zambia, Egypt, Lebanon, Panama, Kazakhstan, Belize, UAE, Togo, Azerbaijan, Tunisia, Cameroon, Guinea, Italy, Afghanistan, Tanzania, China, Uganda, Gabon, Mozambique, Singapore, Ireland, Kenya, Malawi, Peru, Mexico, Brazil, Ethiopia, Philippines, New Zealand, Slovakia, Bangladesh, Belarus, Moldova, Albania, Gibraltar, Sweden, Zimbabwe, Algeria, Luxembourg, Belgium, Honduras, Kyrgyzstan, Romania, Croatia, Czech Republic, Georgia, South Africa, Germany, Spain, Pakistan, Yemen, France, Morocco, Uzbekistan, Uruguay, Tajikistan, India, North Macedonia, USA, Namibia, Cambodia, Senegal, Serbia, UK, Turkey, Greece, Russia, Colombia, Nicaragua, Argentina, Bulgaria, Vietnam, Ukraine, Armenia
About
Grant Thornton firms provide services to clients in all jurisdictions in which they operate. In working with us, you can expect the resources, skills and experience of a large, global organisation, but with the accessibility and attention of a much smaller firm. Our commitment is to actively contribute to the advancement of the accounting profession and business practices in Indonesia. We work with a broad range of clients - privately held companies, public interest entities, financial institutions and state-owned enterprises. Over the last three years we are the fastest growing large accounting organisation and we are constantly evolving and developing alongside our clients'.