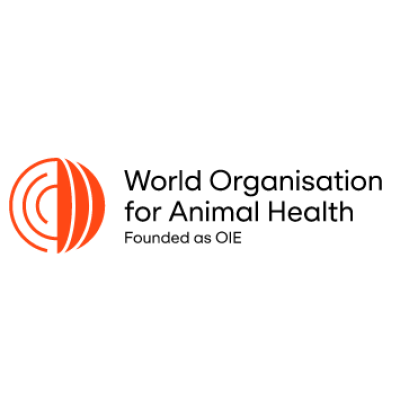 Proyecto para la armonización de los requisitos sanitarios y la aplicación de un protocolo y un certificado sanitario comunes basados en las disposiciones del Código Terrestre de la OMSA para los desplazamientos temporales de caballos de excelente estado sanitario y alto rendimiento en Sudamérica
Details
Application Deadline:
15 Aug, 2022
Location:
Latin America and the Caribbean
Category:
Consulting services
Sectors:
Health, Livestock (incl. animal/bird production & health)
Contracting Authority Type:
Development Institution
Date posted:
26 Jul, 2022
Description
Un taller conjunto de la IHSC y la OMSA realizado en Uruguay en 2017 identificó los principales problemas que afectan al movimiento de caballos de competición en las Américas. Después del Taller, una encuesta regional sobre enfermedades equinas y requisitos de movimiento identificó varias discrepancias en los requisitos de los países.
Los resultados de la encuesta mostraron que varios países de las Américas aún no habían incluido en sus marcos legales nacionales las disposiciones del Capítulo 4.17 sobre la subpoblación de caballos de excelente estado sanitario y alto rendimiento (caballos HHP), así como los requisitos específicos para las enfermedades equinas presentes en el Código Terrestre.
Además, el trabajo conjunto entre la OMSA y la Confederación Internacional de Deportes de Caballos (IHSC por su sigla en inglés) dio como resultado diferentes herramientas para facilitar la implementación de las disposiciones del Capítulo 4.17, específicamente la definición de las Zonas Libres de Enfermedades Equinas (EDFZ por su sigla en inglés), y la aplicación del marco HHP. Además, la industria equina está desarrollando actualmente sistemas de trazabilidad completa para los caballos HHP. Esta herramienta podría ponerse a disposición de las Autoridades Veterinarias y de las Aduanas para facilitar el desplazamiento temporal de los caballos de competición.
La OMSA y la Confederación Internacional de Deportes Ecuestres (IHSC) acordaron desarrollar un proyecto específico para alentar a los países de Sudamérica a incluir las disposiciones del Código Terrestre de la OMSA, armonizando los requisitos sanitarios para facilitar los movimientos de los caballos de competición. Esto implicará la adopción de nuevos sistemas de trazabilidad y el desarrollo de un protocolo armonizado para el movimiento de caballos HHP, lo que ayudará a fomentar la actualización y armonización de la legislación regional y nacional en consecuencia.
En este sentido, este proyecto abarcará únicamente los caballos HHP, tal y como se describen en el Capítulo 4.17 del Código Terrestre, definidos como la subpoblación de caballos que se desplazan internacionalmente para competir en competencias ecuestres, incluidas las carreras de purasangre, y que tienen un estatus sanitario alto certificado por la Autoridad Veterinaria, con el fin de facilitar su importación temporal segura, su desplazamiento posterior y su regreso al país de residencia habitual.
Encontrará más información disponible en https://www.woah.org/es/que-ofrecemos/comercio-seguro-y-movimiento-de-animales/desplazamiento-internacional-de-caballos-de-competicion/