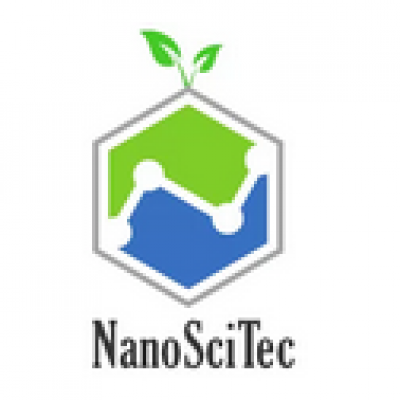 Expertise Request for EU Funded Project: 2D materials-based devices and systems for energy storage and/or harvesting (RIA)
Details
Project locations:
Africa, Asia, EU 27, Europe Non EU 27, Latin America and the Caribbean, Northern America, Oceania
Sectors:
Energy, Environment & NRM, Science & Innovation, Research
Partner types:
Consulting Organization, Engineering Firm, Other, Supplier
Partner locations:
Africa, Asia, EU 27, Europe Non EU 27, Latin America and the Caribbean, Northern America, Oceania
Description
We are R&D teams of NanoSciTec Company, a German SME. Our company has expert researchers who utilize science and technology to design and optimize processes by integrating experiments. Our Mechanical Engineering Group and Energy and Environment team are working on practical ways of protecting the environment and mitigating energy consumption by studying procedures for conserving non-renewable energy sources and reducing air pollution.
Horizon Europe Framework Programme (HORIZON)
ExpectedOutcome:
Proposal results are expected to contribute to the following expected outcomes:
Demonstrated added value of 2D materials (2DM) for energy storage devices and systems in applications where Europe can build competitive value chains.
New technology solutions for portable energy sources outperforming alternative technologies e.g. in terms of energy and power density, operational safety, long-term stability, mechanical flexibility, light weight, thin thickness, and low cost that will enable the rapid development of power-demanding smart devices, Internet of Thing (IoT) sensors and wearable electronics.
Scope:
Proposals should develop solutions demonstrating the potential added value of 2DM-based energy storage like large energy storage technologies, beyond current Li-ion, for electric power grids/solar farms/wind farms with increased performances in terms of durability, safety, energy density and power density.
Proposals should also work on structural batteries and structural supercapacitors and related production techniques, i.e. energy storage devices integrated in structural parts of e.g. airplanes or cars, to address the demand of distributed sensors and electronics, functional printed micro-flexible supercapacitors for e.g. IoT applications.
Proposals addressing energy harvesting should investigate/establish proof of concepts/develop 2DM-based devices for energy conversion that can produce electricity in response to e.g. light, moisture, flowing liquid, friction, pressure force, or heat with unprecedented characteristics or unique functionalities.
More information can be found here